scroll down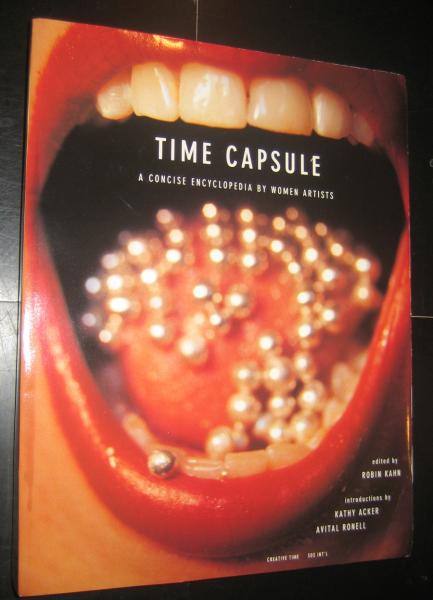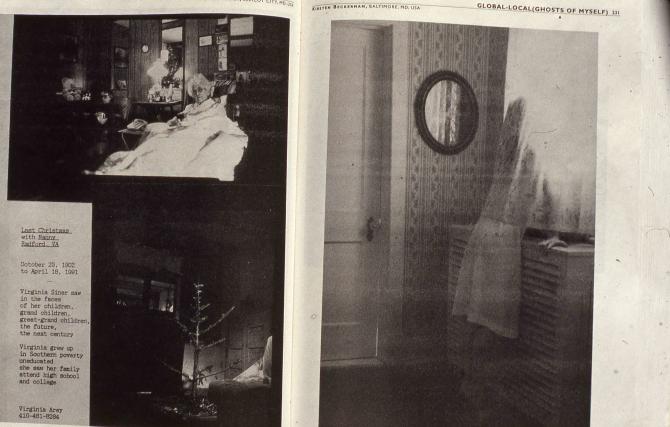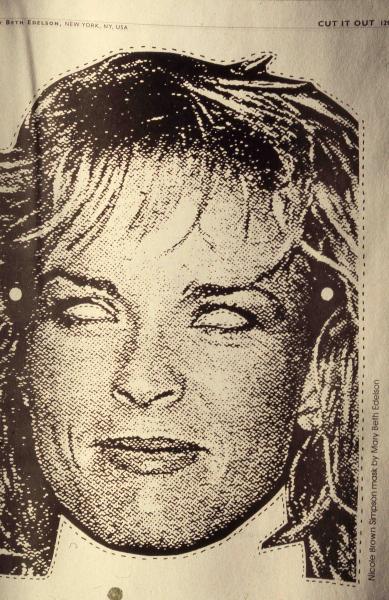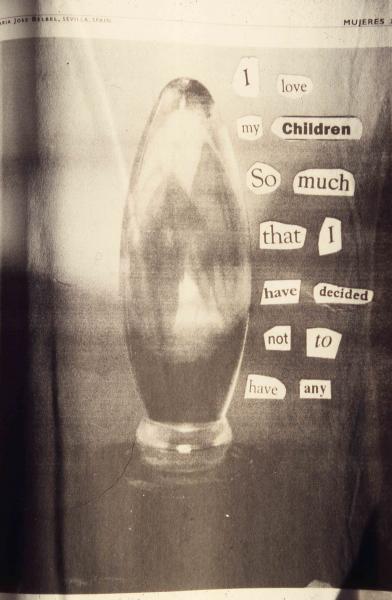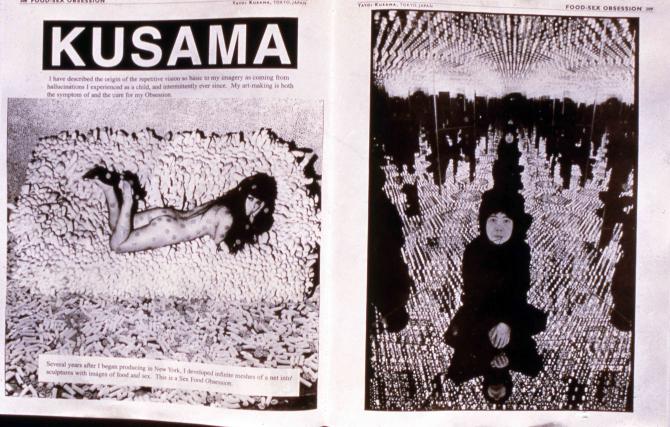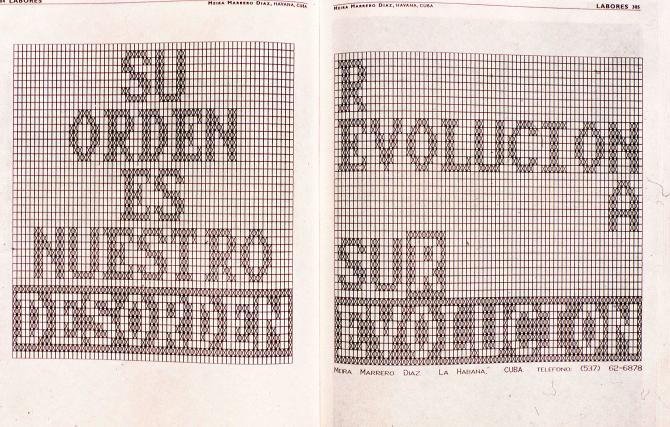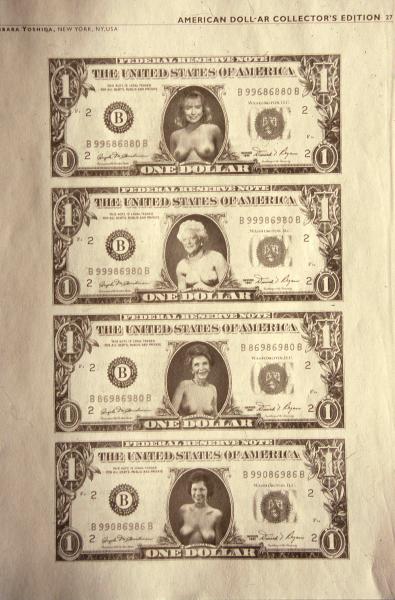 Time Capsule: A Concise Enyclopedia by Women Artists
Robin Kahn, editor – introductory essays by Kathy Acker and Avital Ronell

Compiled on the occasion of the Third International Women's Conference in Beijing, editor Robin Kahn invited women artists to contribute messages expressing their critical and creative concerns at the end of the Millenium.

New York, NY: Creative Time & SOS International. 1995 ($25.)

Buy now!